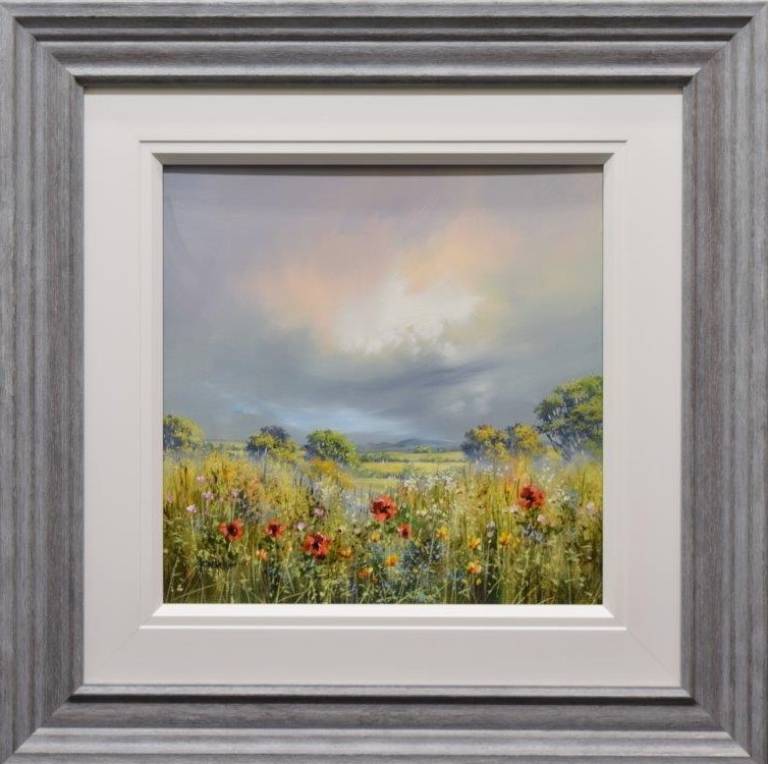 Allan, born in 1952, is a full-time artist living in the beautiful border country of Herefordshire and Powys. After five years of study at Swansea and Coventry Art Colleges, he graduated with a BA in Fine Art (Painting).
Initially, Allan embarked on a career as an illustrator, working for most of the major British publishing houses, but gradually he drifted back to his first love – landscape painting – specialising in paintings of the Gower Peninsular and the mid-Wales area.
His professional painting career has subsequently focused on realist landscape painting. The basis of his inspiration remains largely his love of light, colour and atmosphere in landscape. Having formerly spent many years living near the coast, he regularly returns to this subject matter.
He has exhibited extensively throughout the UK, and his work is collected in Canada and France and throughout Europe.