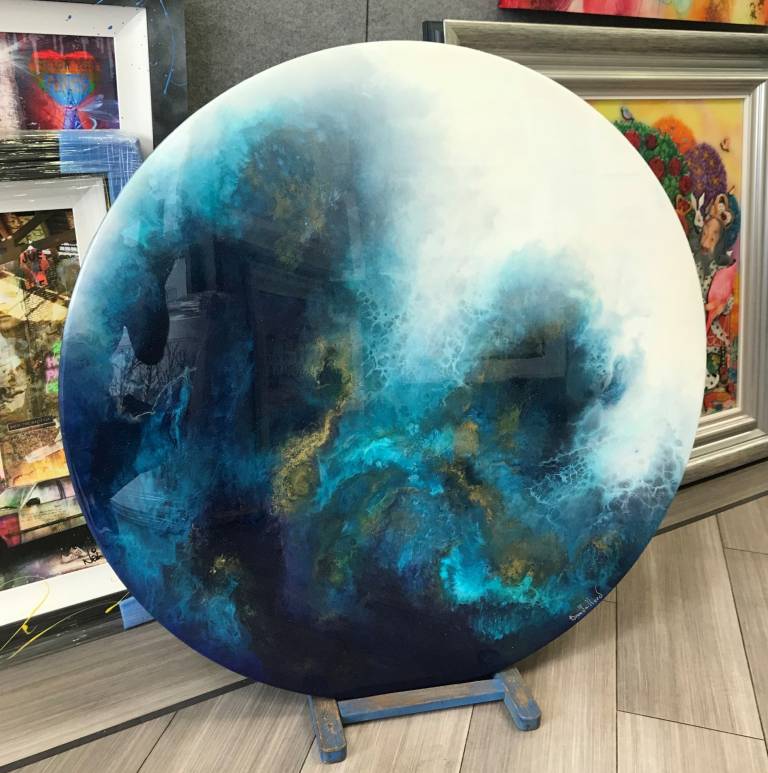 BRENDA HERD
Based in the glorious County of North Yorkshire, Brenda, who was born in South Africa, is an adventurous mixed media artist. Brenda enjoys working with different art mediums including resins, oils, acrylics and timber.

She creates unique, interesting artworks whilst finding inspiration in her surroundings such as landscapes, seascapes, reflections in nature and really paying attention to the beauty around her.  She is passionate about making all of the different materials she uses in her work fuse together in harmony.
Being a professional artist for the last 26 years and has had many successful commissions from both corporate and domestic clientele.